Here are the top 16 Highest Paying Jobs In Canada. With the free healthcare system, beautiful landscapes, and welcoming and polite citizens, Canada is a magnet for students and foreigners yearly. It is important to note that the unemployment rate in Canada is just 5,5%, and the median salary for Canadians is about 60k per year.
This article will discuss the top 15 most lucrative jobs in Canada and explain the degree required to get into this profession and what you'll earn if you decide to take one of these positions.
You might also be interested in: How to Immigrate to Canada as a Hairdresser
What are the Best Paid Jobs in Canada?
This is our list of the top pay job opportunities in Canada.
1. Cardiologist
Average earnings: $319,809 per year
A cardiologist can be described as a physician who is specialized in diagnosing and treating people suffering from blood vessels and heart conditions commonly referred to as cardiovascular diseases. They are trained to treat high blood pressure or heart attacks, problems, and arrhythmias.
If you want to pursue a career in one of the highest-paying jobs in Canada, You must first earn a medical degree. Then, you'll have to complete four or five years of residency in the heart and cardiovascular system field. In addition, you'll need to apply for admission to the College of Physicians and Surgeons in the region or province where you'd like to practice.
You might also be interested in: List of Canadian Employers Hiring Foreign Workers
2. Anesthesiologist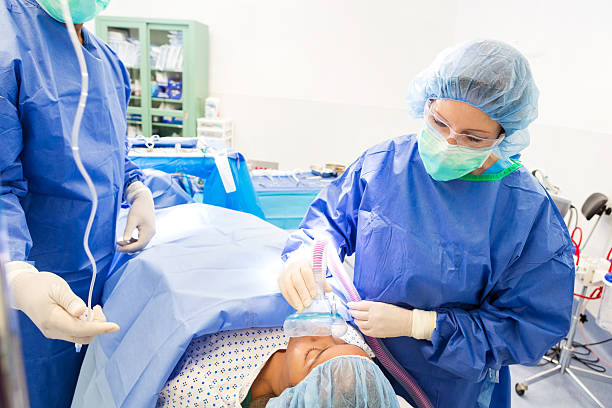 Average earnings: $316,623 per year
An anesthesiologist is part of the surgical staff trained to manage discomfort. In surgery, an anesthesiologist keeps patients sedated and protected. Treatment of pains and other conditions are among the Anesthesiologist's specialties.
It's not surprising that this is one of the highest-paying jobs in Canada since getting a degree isn't an easy task. Anesthesiologists are doctors who complete a residency of five years in anesthesiology following medical school. They study the brain, kidneys, heart, lungs and liver during their studies.
You might also be interested in: How to Immigrate to Canada as a Web Developer
3. Surgeon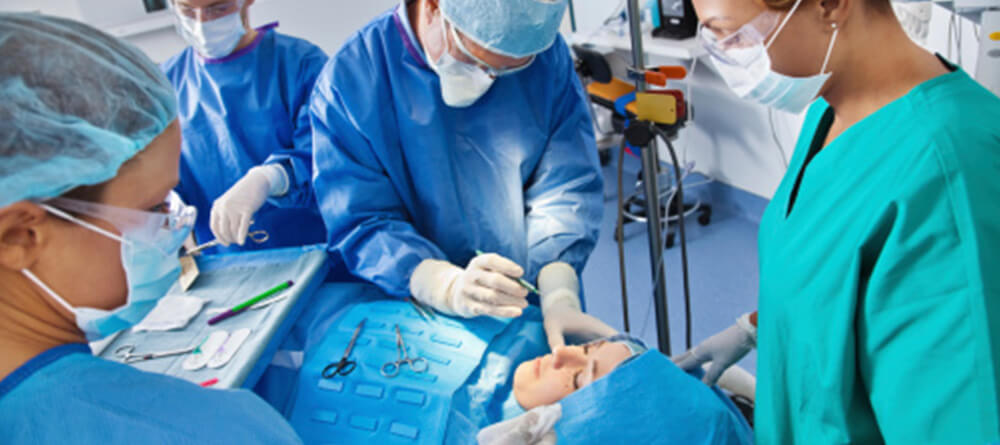 Average earnings: $230,681 per year
Surgeons are doctors who treat patients. Surgery is performed by cutting a patient's body open to treat an infected area, a broken bone, or other illnesses. A surgeon's job involves various administrative duties like visiting the hospital and aiding with post-surgery medical care.
First, you need to obtain a medical degree for a career as a surgeon. Once you have a medical degree, surgeons must finish up or five years in addition to two years of research in a surgical specialization. This is among the most rewarding careers in Canada, which is why it's easy to understand why taking so long to become certified.
you might also interested in: How to Immigrate to Canada as a Nurse
4. Chief Marketing Officer (CMO)
Average earnings: $158,964 per year
The role of the Chief Marketing Officer is to oversee the marketing initiatives and activities of the company. The CMO should know offline and online marketing strategies like printing advertising, social media, and Google Ads.
A degree from a university in communications, marketing, business administration, or any closely related field is needed to secure one of the highest-paying job opportunities in Canada. Many Chief Marketing Officers have an MBA in Business Administration in addition.
5. Vice President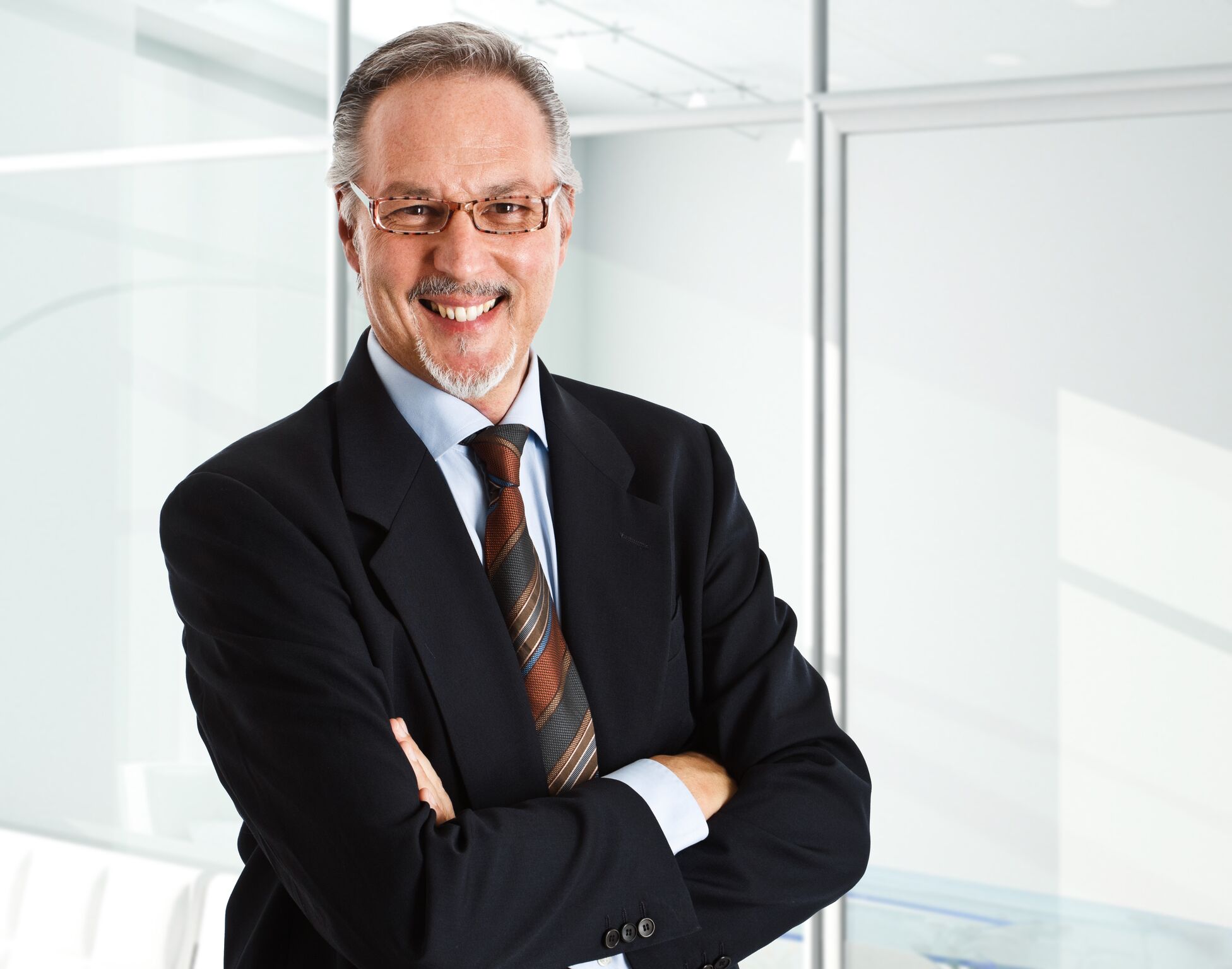 Average annual salary: $141,471 per year
The Vice President is the high-ranking executive within a company responsible for the firm's internal affairs. The Vice President typically is the third or second in command, above the President or Chief Executive Officer. The Vice President will also work with the other top executives of the organization to determine any issues that may arise and the best way to resolve them.
It is among the top pay jobs in the business world that require a college degree that is appropriate for the field you'll be working for. For example, a vice president at the educational establishment will need an undergraduate degree that is four years in education. A majority of Vice Presidents hold an advanced degree in their field of research.
6. Software Developer
Average pay: $120k per year
Application developers develop computer programs that enable users to perform specific tasks with computer systems or other devices. They can also create or modify existing systems to run networks or devices. Software developers generally work in an office.
It's not a secret that the salary of software developers in Canada is relatively high. This is why a bachelor's degree in software engineering, information technology, computer science, or any other relevant field is often required.
7. Software Architect
Average earnings: $109,027 per year
Software architects are accountable for designing and developing the components of software programs. They may also be involved in making decisions at a high level about the code's requirements for any project that is being developed. Software architects also collaborate with business leaders to ensure that software can meet operational needs.
To be an architect of software, you'll require a bachelor's qualification in computing science, computer systems engineering, software engineering, or any related field. Some places require a master's degree. It is among the most job opportunities that pay well in Canada, which means that your efforts will be well-rewarded.
8. Corporate Controller
Average earnings: $100,892 per year
An internal controller supervises the financial health of a company. The corporate controller is responsible for the majority of accounting tasks for a business, including budgeting and invoicing, accounting payable, and accounts receivable. Corporate controllers are in charge of the finance department and are accountable directly to Chief Financial Officer.
Like other high-paying positions, Corporate controllers typically possess qualifications like Certified Accountants, Certified Management Accountants, and Certified General Accountants. A master's or bachelor's degree in economics, business administration, commerce, economics, and a related field could also be required.
9. Marketing Director
Average earnings: $90k per year
Marketing directors are accountable for the communication and marketing strategies of the business they represent. They represent the company's interests through their marketing strategies and competition research.
Marketing directors are a job that can pay well in Canada and requires, at minimum, an undergraduate degree. However, classes in marketing or business are the best choice. Many employers prefer applicants with an MBA or other Master's degrees.
10. Plant Manager
Average annual salary: $88,833 per year
Plant managers may not be the most lucrative job anywhere in the world. However, it is well-paying in Canada. They are responsible for managing the day-to-day operations at the plant, including manufacturing and production, and ensuring that the policies and procedures are observed. They develop strategies to improve sustainability, safety, quality and productivity.
Plant managers require various abilities and experiences depending on the kind of plant they oversee and the specific expertise required. Engineering degrees in chemical and mechanical engineering can benefit many manufacturing facilities.
11. Data Scientist
Average annual salary: $84,017 per year
The Data Scientist position is among the top jobs available in Canada If you're looking to deal with large amounts of data that is digital. Data Scientists use this information to aid businesses in making choices that will benefit their expansion. The data they collect is usually from websites, CMS systems, or other software companies that have been analyzed with the help of scientific methods and algorithms.
To be Data Scientist, you must first earn a bachelor's degree in math or computer science. This job requires experience in computer programming.
12. Business Development Manager
Average earnings: $80,859 per year
There's a reason why being a BDM is one of the most lucrative careers. The BDM's role entails numerous tasks, including assisting businesses in building brand recognition and financial growth. They collaborate with executives of companies and experts to research the market to develop innovative business concepts that boost revenue margins.
A bachelor's or master's degree in business management is needed to become a business development manager (BDM). For experience, you could begin the career path as a sales or sales or human resources worker at a firm.
13. Lawyer
Average earnings: $76,996 per year
Clients can get legal guidance and representation from lawyers who represent clients in courts, before government agencies, and in private legal issues. Additionally, lawyers interact with other parties in a matter. Their other tasks include studying and analyzing legal issues that affect business and private individuals.
To practice law and earn one of the most lucrative jobs in Canada, You must hold an undergraduate degree from a recognized law school, either a Diploma of Notarial Law (DDN) or a master's degree in law that focus on notarial matters and 32 weeks of training in notarial law.
14. Electrical Engineer
Median salary: $71,126 per year
Electrical engineers design, develop, test, and supervise the manufacturing of electrical devices. This includes electric motors, communication systems, radars, other devices, and electrical systems in automobiles and aircraft.
One of the most lucrative jobs in Canada, this field requires completing a bachelor's degree in electronics or electrical engineering or equivalent research courses. A master's or doctoral level in a related engineering field may also be necessary.
You might also be interested in: How to Apply for General Laborer Jobs In Canada
15. Construction Project Manager
Average earnings: $74k per year
Project managers in construction are in charge of coordinating the project's logistics and tracking the expenditure. The basic concept is that they are responsible for every aspect of a construction project from beginning to finish and within the confines of the budget. They also manage the administration of projects and make forecasts for budgets of construction projects.
Since it's one of the highest paying jobs in Canada, You will have to earn a bachelor's degree in Construction management, civil engineering or architecture, or even construction.
16. Judge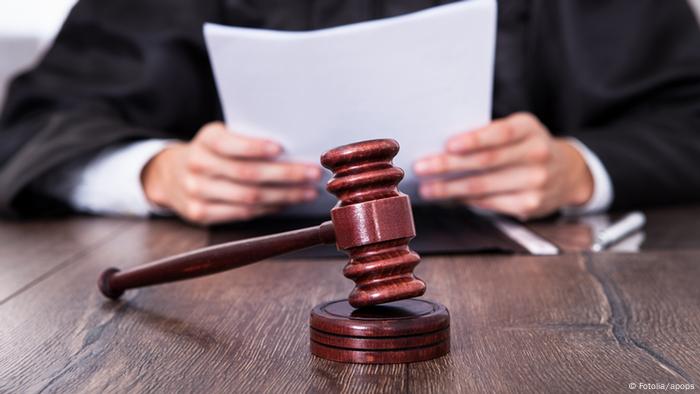 Average earnings: $50,993 per year
Judges serve as neutral arbitrators in resolving disputes (between people, organizations, companies, institutions and even between various levels of the government). Judges achieve this by enforcing rules of law and decisions made by courts in the past while also protecting the rights of everyone involved.
While it's not one of the most lucrative jobs in Canada, Judges must have ten years of experience as bar judges in any territory or province. Or, you'd require ten years of experience in a law practice as a full-time position subject to federal or provincial laws.